Post: #1
The crowned champion of this year's world cup is France. This team managed to get the victory from Croatia with the results 4-2. It was surprising that England did not get to the final match to fight with France.
This tournament provided several fantastic awards this year! Let's take a look at people who won these awards! By the way, check
FIFA Awards 2017!
Golden Ball Award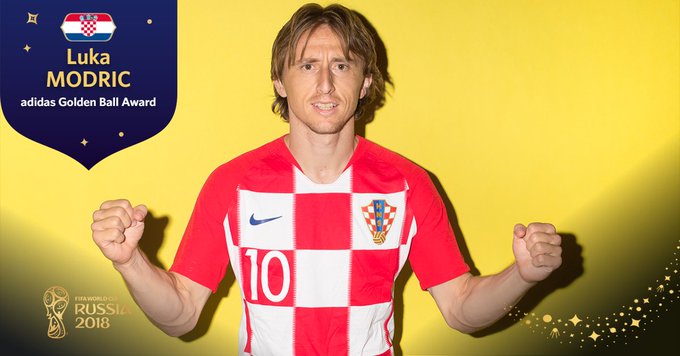 The first of the World Cup Awards winners 2018 is Luka Modric from Croatia. This superstar midfielder won the very award for best player of the tournament. He beat Kylian Mbappe and other players to get the results.
There are also footballers who made the 2nd and 3rd place in the competition. The silver medal goes to Eden Hazard from Belgium, and the bronze medal goes to Antoine Griezmann from France.
FIFA Young Player Award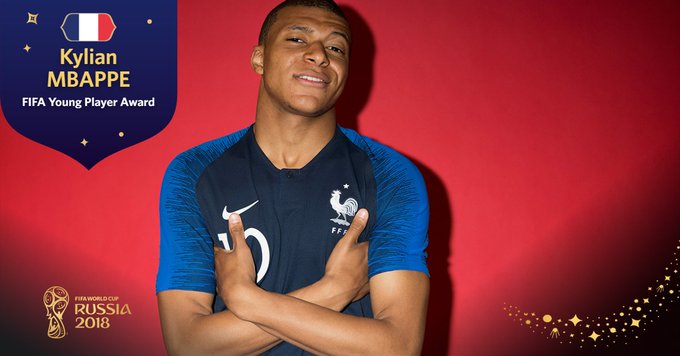 The youngest best player of the FIFA World Cup 2018 is Kylian Mbappe from France. His excellent game on the field provided him with almost no competition. This 19-year-old young footballer from Paris Saint-Germain managed to get four goals! It includes one of the goals in the final match.
He managed to blow up at the Monaco tournament, and now he awaits the greatest future ahead. It's a clear sign that he may win the Ballon d'Or in just a few years.
Golden Boot Award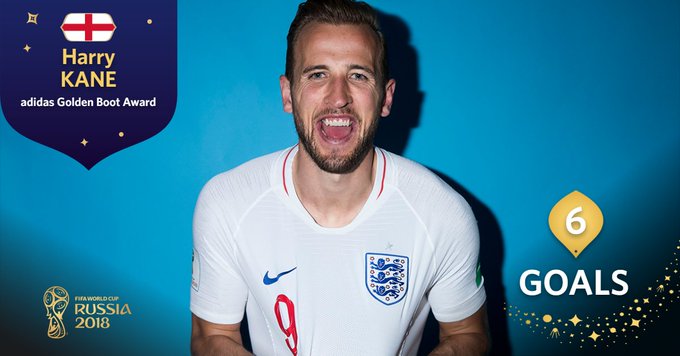 It's one of the best World Cup Individual Awards! For this year, it went to Harry Kane from England. He managed to finish up as the top scorer as nobody could beat his six goals! It's interesting that three of these goals came from the penalty kicks. It's quite an honor for the 24-year-old Tottenham player.
The silver medal goes to Antoine Griezmann, and the bronze medal goes to Romelu Lukaku.
Golden Glove Award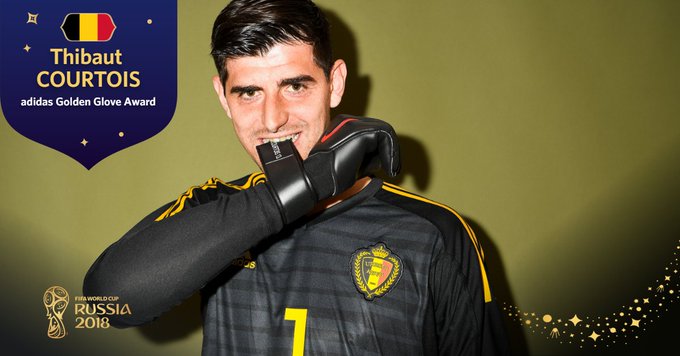 Who got the best goalkeeper award? This honor goes to Belgium goalkeeper– Thibaut Courtois. He conceded only six goals throughout the competition. The Chelsea keeper made some fantastic saves. It was especially clear during the match against Brazil.
Fair Play Award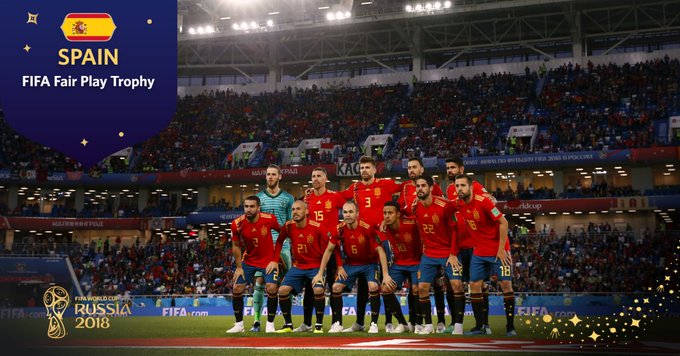 This award was presented to the Spanish National Team. They had the least number of yellow or red cards.
The World Cup in Russia was a fantastic tournament in every aspect!